Cedar Chase Handbook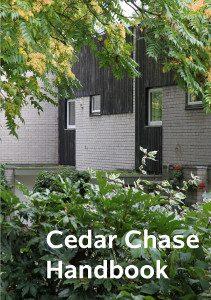 A mine of useful information about Cedar Chase in Taplow. The handbook is mainly intended for residents of the estate, but will also be useful to people living in other Span developments. It covers the history and design of Cedar Chase, how the legal structure of the Residents Society works, what is required when buying and selling houses, and includes a lot of detail about how to maintain the houses in keeping with the original design ethos.
Cedar Chase Plants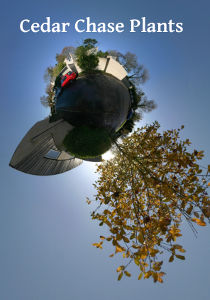 One of the products of the garden refresh project in 2014-2015, this is a catalogue of the main plant types used in Cedar Chase. The original planting design was by Preben Jakobsen, and where we know the original plants are still in place their codes are included for cross-reference to the planting plan.