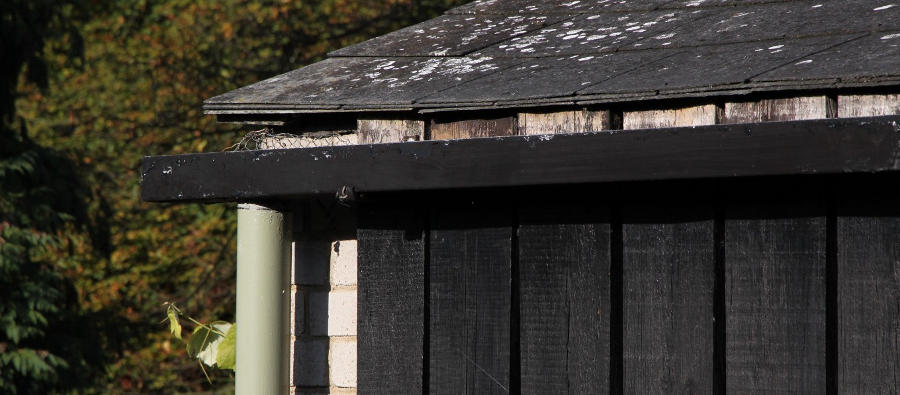 The gutters are rectangular section metal. It is important to replace like with like. Please do not use plastic gutters!
The downpipe is a single length of metal pipe with no joins. It is parallel to the wall all the way down.
Clanfield Gutter Repairs of Oxford replaced gutters at number 7 and several other houses: www.gutter-repairs.co.uk
Southern Guttering of Bourne End did number 10: https://www.southernguttersystems.co.uk/
Modern gutters are likely to be powder-coated rather than painted. They should be black.
Getting a long single length of downpipe is likely to be difficult. Some companies do make downpipes with smooth joints though: